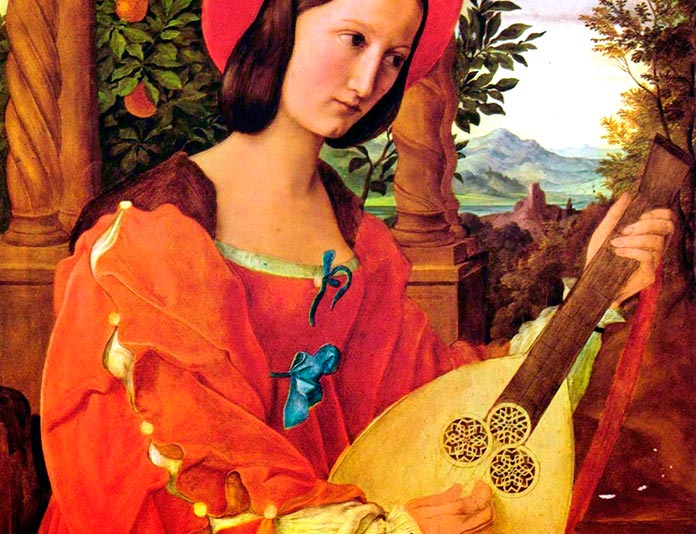 Ilustración/Illustration

Versión en español

Ya tengo un buen tiempo sin escribir poemas en verso, puesto que me siento más cómodo con la prosa, pero retomaré la práctica nuevamente, espero que disfruten esta pieza literaria que ha surgido de mi mente. A mis lectores, gracias.

Velos transparentes de una luna enaltecida.
Caminos circundantes hacia una fiesta abatida.
Hombres indolentes buscando diversión,
bajo el hechizo remanente de una clara omisión.
Reta a una dama de quedar a tu lado.
Obliga a hombres necios de darte el paso.
Figuras de alevillas van danzando gratas,
hasta quedar en tus trampas enredadas.
La mujer con su ukulele toca pasión y diversión.
Bailes recorren inquietos la pista de la ilusión,
se vienen ante los hombres desbordando sensualidad,
atrapados en mentiras llanas de amor y carnalidad.
Estrofas de canciones auguran la tentación,
rosas espinosas castigan sin ningún perdón,
en esta noche erótica, dentro de esta habitación erótica,
el vicio da alusión, y la vileza contemplación.

English version

I already have a good time without writing poems in verse, since I feel more comfortable with prose, but I will resume the practice again, I hope you enjoy this literary piece that has emerged from my mind. To my readers, thank you.

Transparent veils of an exalted moon.
Surrounding roads towards a dejected party.
Indolent men looking for fun,
under the remaining spell of a clear omission.
Challenge a lady to stay by your side.
Forces foolish men to give you the step.
Figures of butterflys go dancing pleasant,
until it is in your tangled traps.
The woman with her ukulele touches passion and fun.
Dances roam uneasily the track of illusion,
they come before men overflowing with sensuality,
trapped in flat lies of love and carnality.
Stanzas of songs augur temptation,
thorny roses punish without any forgiveness,
on this erotic night, inside this erotic room,
vice hints, and vileness contemplation.


Soy miembro Omega (Ω) en el proyecto @templo, un proyecto de curación que tiene como fin apoyar el contenido de calidad en steemit.

Pertenezco a @talentclub la comunidad más grande de los mejores talentos de toda la blockchain STEEM, participa en sus distintas actividades y unetenos.